Share your love! Tell someone you love them with original artwork. For Valentine's Day buy art and give from the heart!
A valentine's missive from Lucy Schappy!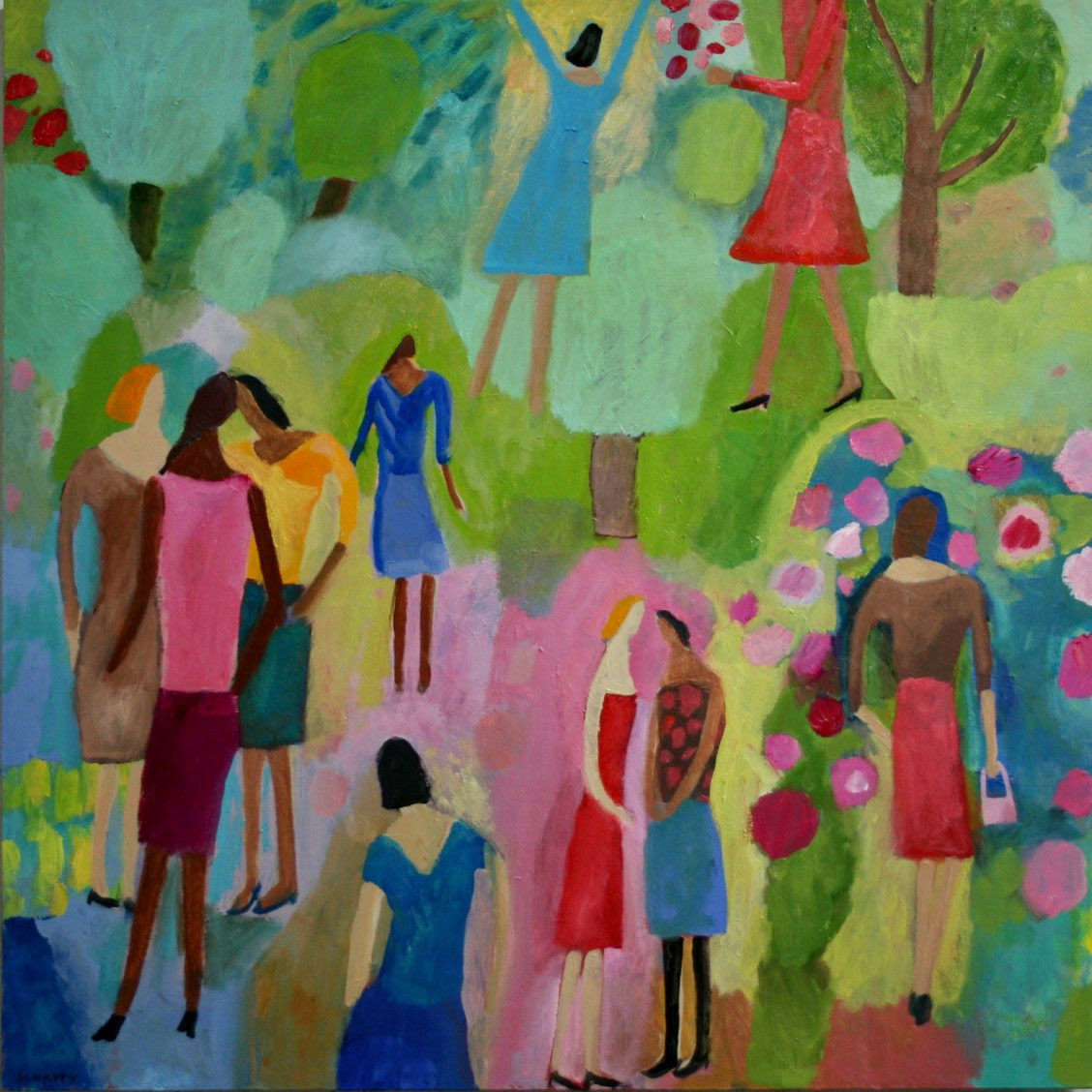 LOVE IS IN THE AIR
FREE TO BE
This strange and challenging year has taught me many important lessons. Number one is to cherish the special people in my life and the precious times we have shared together! This time shall pass and we will gather again to share and laugh and make memories.
SAIL AWAY
I am so grateful for my art and how it has buoyed me up throughout this pandemic. The power of art to elevate and bring joy is so big for me and if you are reading this, it probably is for you too! So make art, buy art, sing and dance and get out in nature and be patient. Soon we will be together again!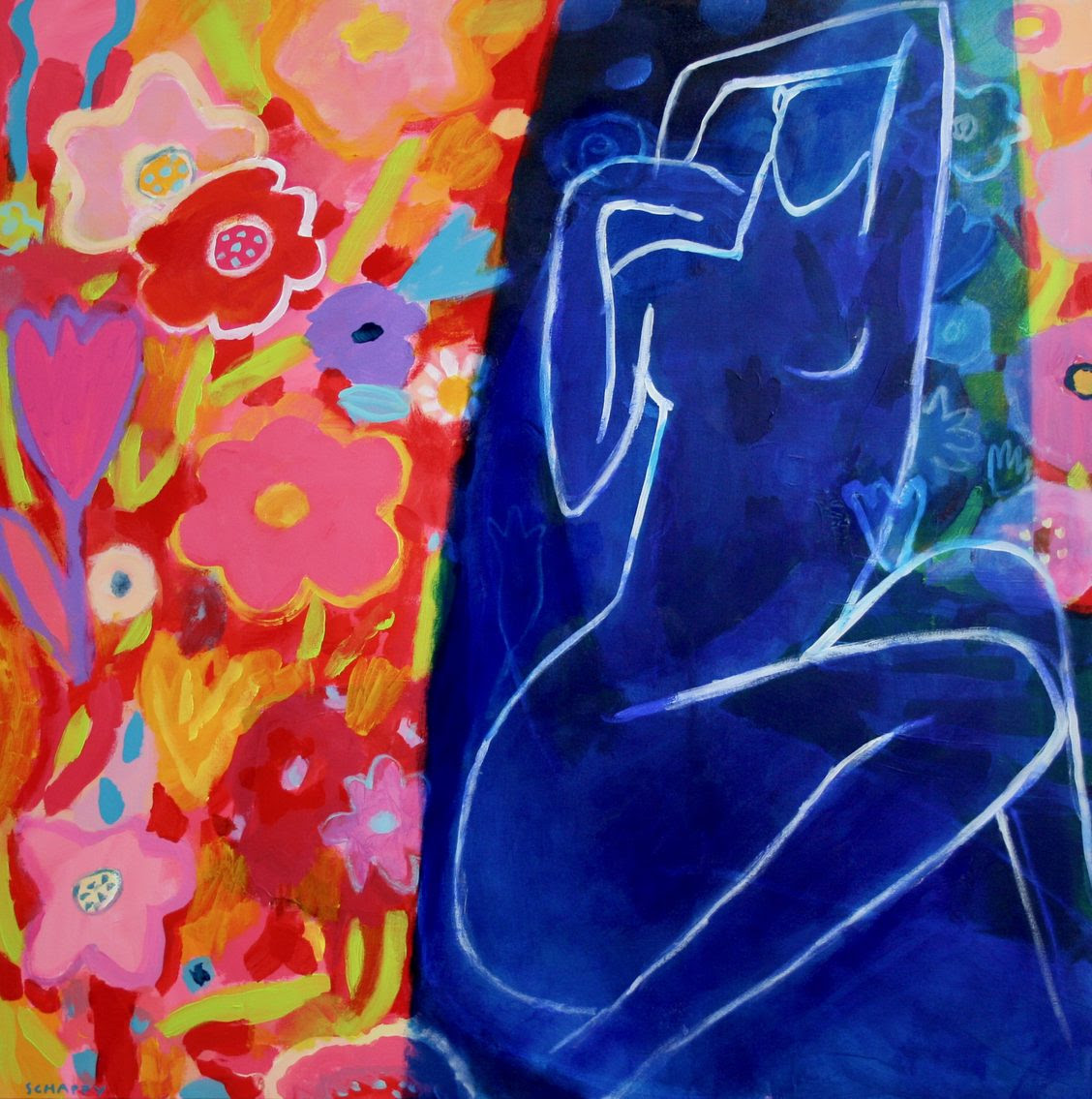 INDIGO
January has always been a challenging time for many of us. This year it just got harder. Without the prospect of a sunny getaway, the next months can look pretty bleak. I have found myself painting tropical scenes, longing for the sun, color and salt air of an exotic vacation. In lock down in our homes we are creating spaces that feed our need for beauty and adventure. Original art can be a balm for our hungry souls' wanderlust.
Last weekend I delivered a painting to a woman who had decided to buy herself art for Valentine's day. I just love this idea! What a great way to say I love you, I believe in you, we are getting through this! Another woman bought herself art as a birthday present. Art is a gift that keeps on giving! But we never need an excuse to be good to ourselves.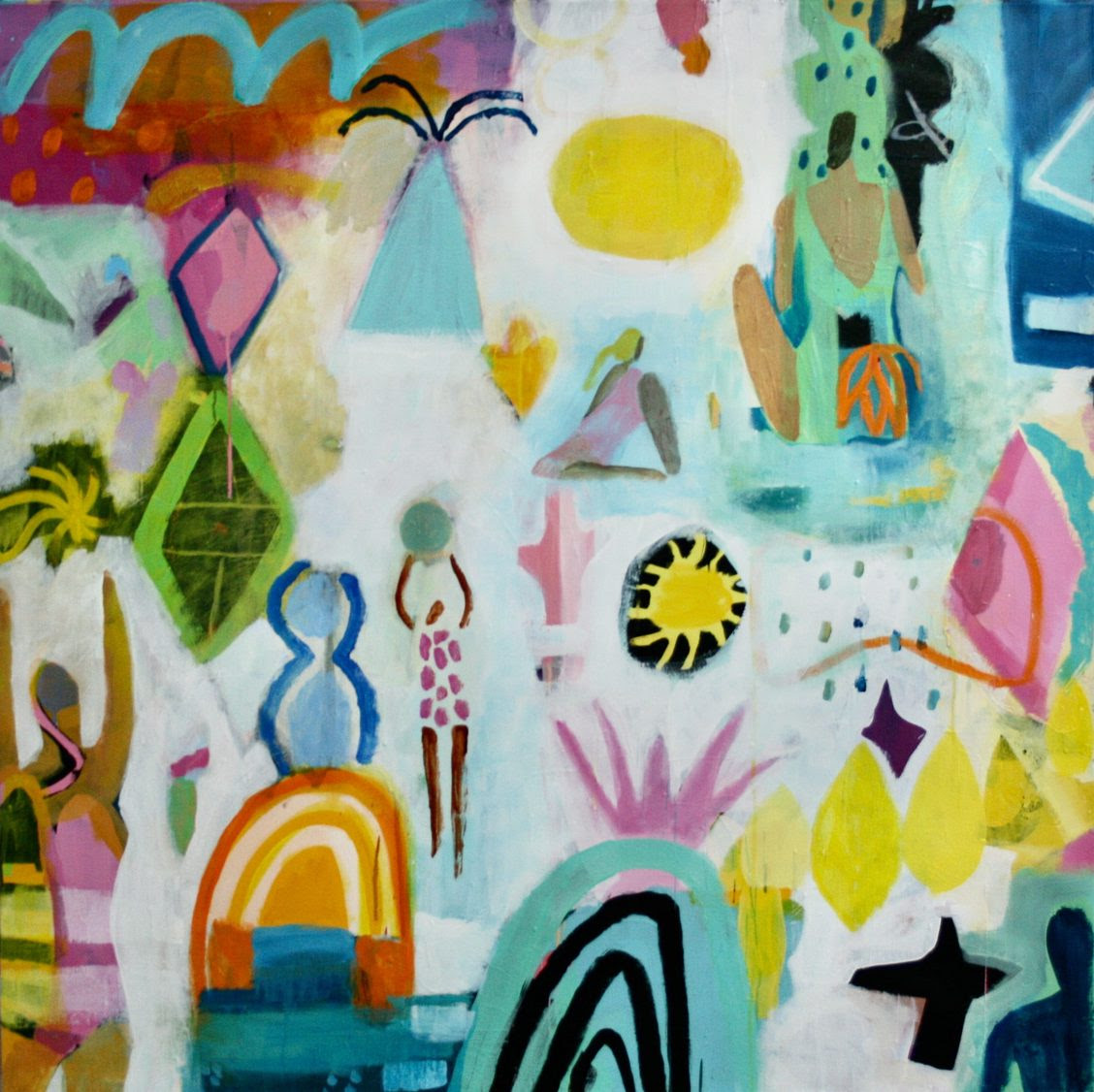 COMOX VALLEY TRANSITION SOCIETY FUNDRAISER
I will be donating 20% of all sale proceeds from this Valentine's sale to the Transition Society to help women and families in need. Never before has the need been so great.
To book a studio/ gallery visit please email me at [email protected] or 250 650-1200.
HAPPY VALENTINE'S DAY!